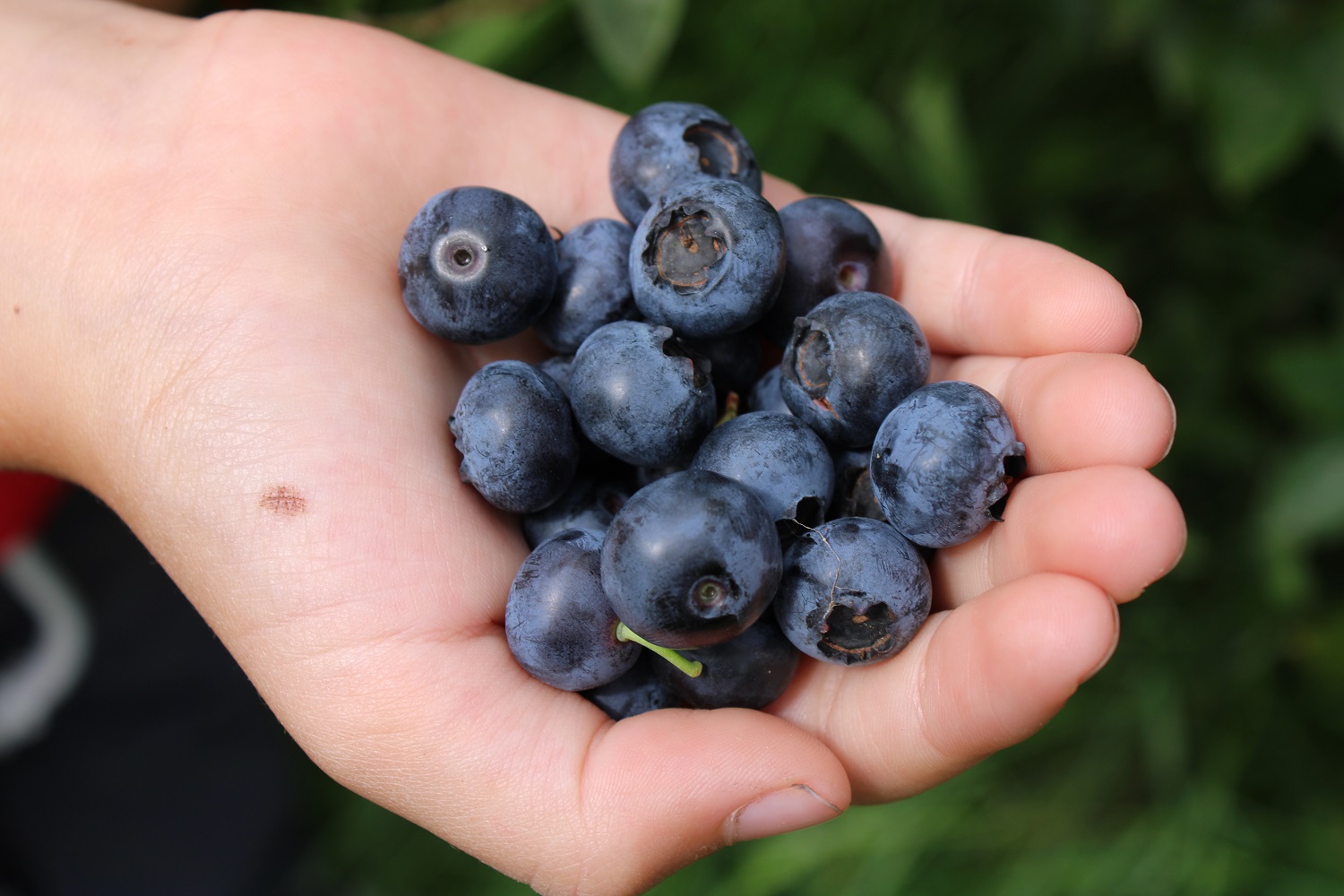 Transform Your Health and Lifestyle with "7 Days of Eating Plant-Based"!


Would you like to eat more fruit and vegetables, more whole grains and less animal products?
Maybe you are not ready to become fully plant based but you are curious about trying it for a week?
Or maybe you feel overwhelmed by the amount of information on healthy eating out there. All you want is someone to tell you step by step what to do and how to add more nutritious food to your days.
"7 Days of Eating Plant Based" will make it easy for you to take these first steps to a plant-powered lifestyle.
You will get a 7 Day Meal Plan with Breakfast, Lunch, Dinner and Snack Recipes, and a Shopping List ready to grab and get everything you need for the week.
For many of the recipes you will get videos which show each step to make it easy for you to follow along.
These recipes are great all year around but they are especially suitable for autumn and winter.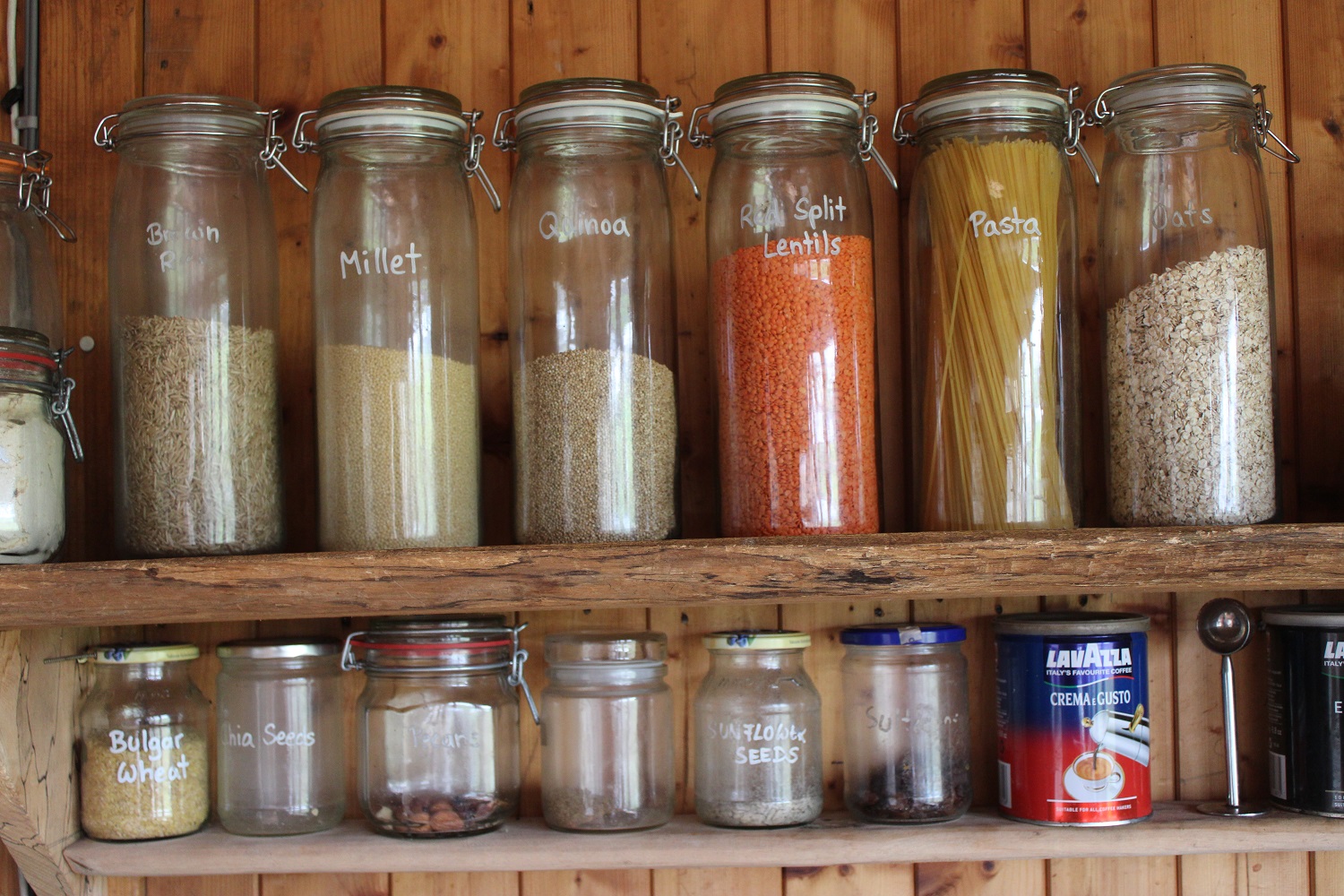 Why Choose Plant-Based Eating?
Plant-based eating is not just a diet; it's a lifestyle that can revolutionize your well-being, energy levels, and overall vitality. Backed by extensive scientific research, a plant-based diet has been shown to:
Boost your immune system and enhance your body's natural defense mechanisms.
Enhance digestion and gut health, leading to improved nutrient absorption and overall wellness.
Promote sustainable weight management, helping you achieve and maintain your ideal weight effortlessly.
Reduce the risk of chronic diseases such as heart disease, diabetes, and certain cancers.
Elevate your mood and mental clarity, contributing to a positive outlook on life.
Note: Consult with a healthcare professional before making significant changes to your diet. This course is designed for educational purposes and does not replace medical advice.


When my kids were small I longed for a simple solution to create healthy meals for us on a daily basis.
I often didn't know what to cook, or if I tried cooking from recipe books I didn't have the right ingredients at home.
So we usually ended up resorting to the same three meals or other less nutritious options like cereals for dinner.
But over time I discovered a way to easily plan our meals at the beginning of every season and make the best use of the produce available to us throughout the year.
I'm excited to share my experiences and process with you in this workshop, so you too can revolutionize your kitchen and create a nourishing environment for your family.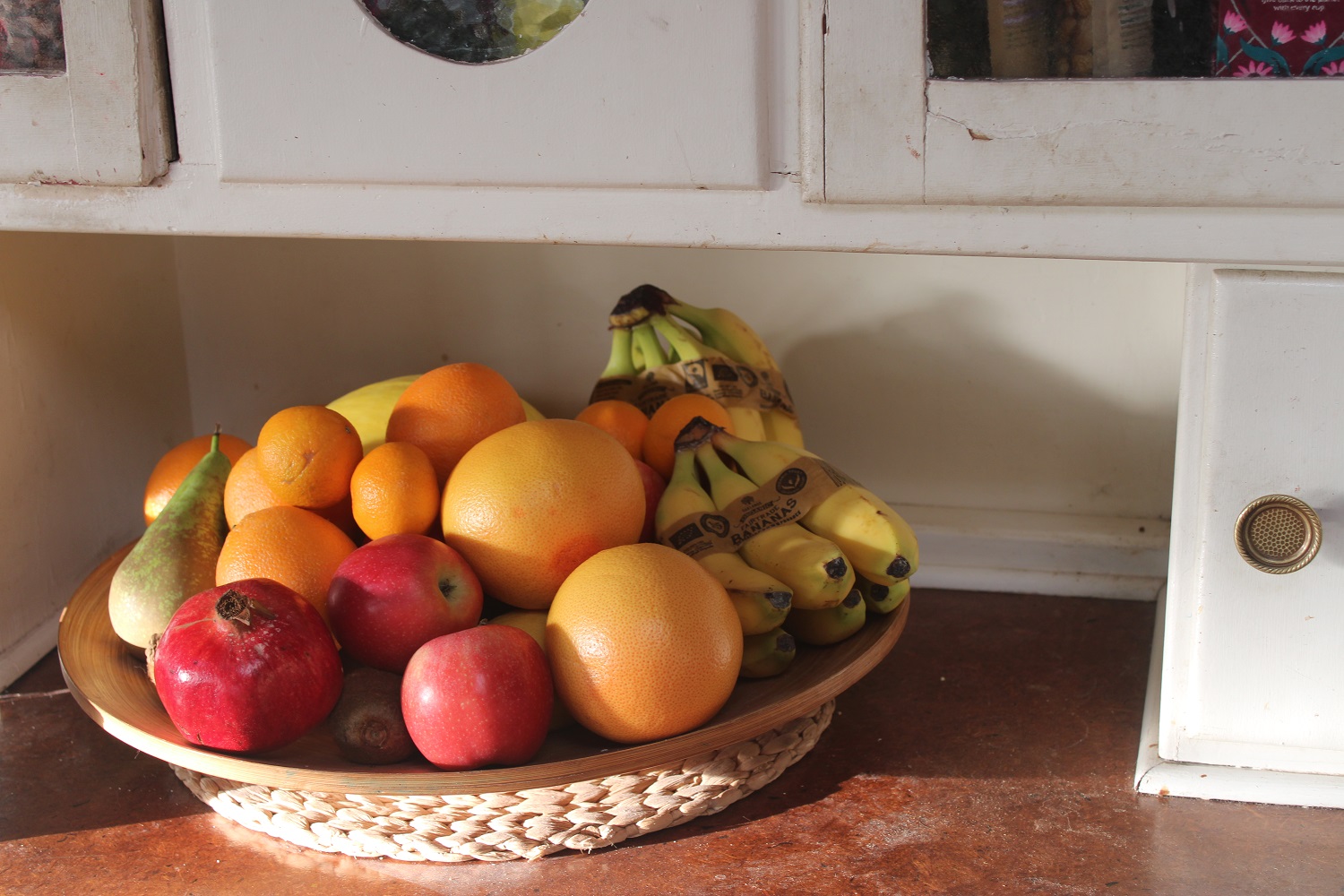 🌱 Meal Planning and Preparation:

Master the art of efficient meal planning and preparation, saving you time and money while ensuring you always have a nutritious plant-based option at your fingertips.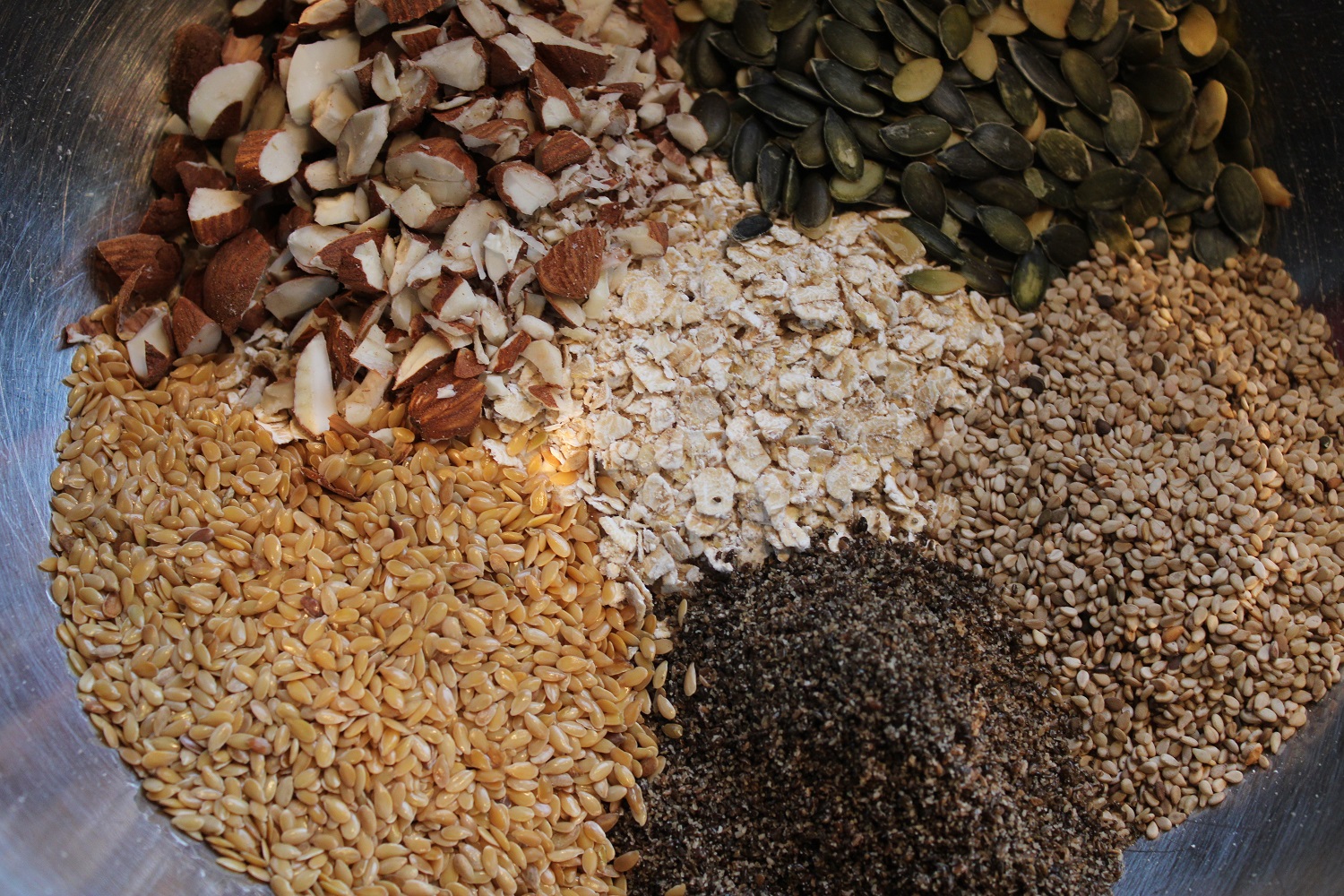 🌱 Easy and Delicious Recipes:

Learn how to prepare delectable plant-based dishes that leave you feeling satisfied and nourished.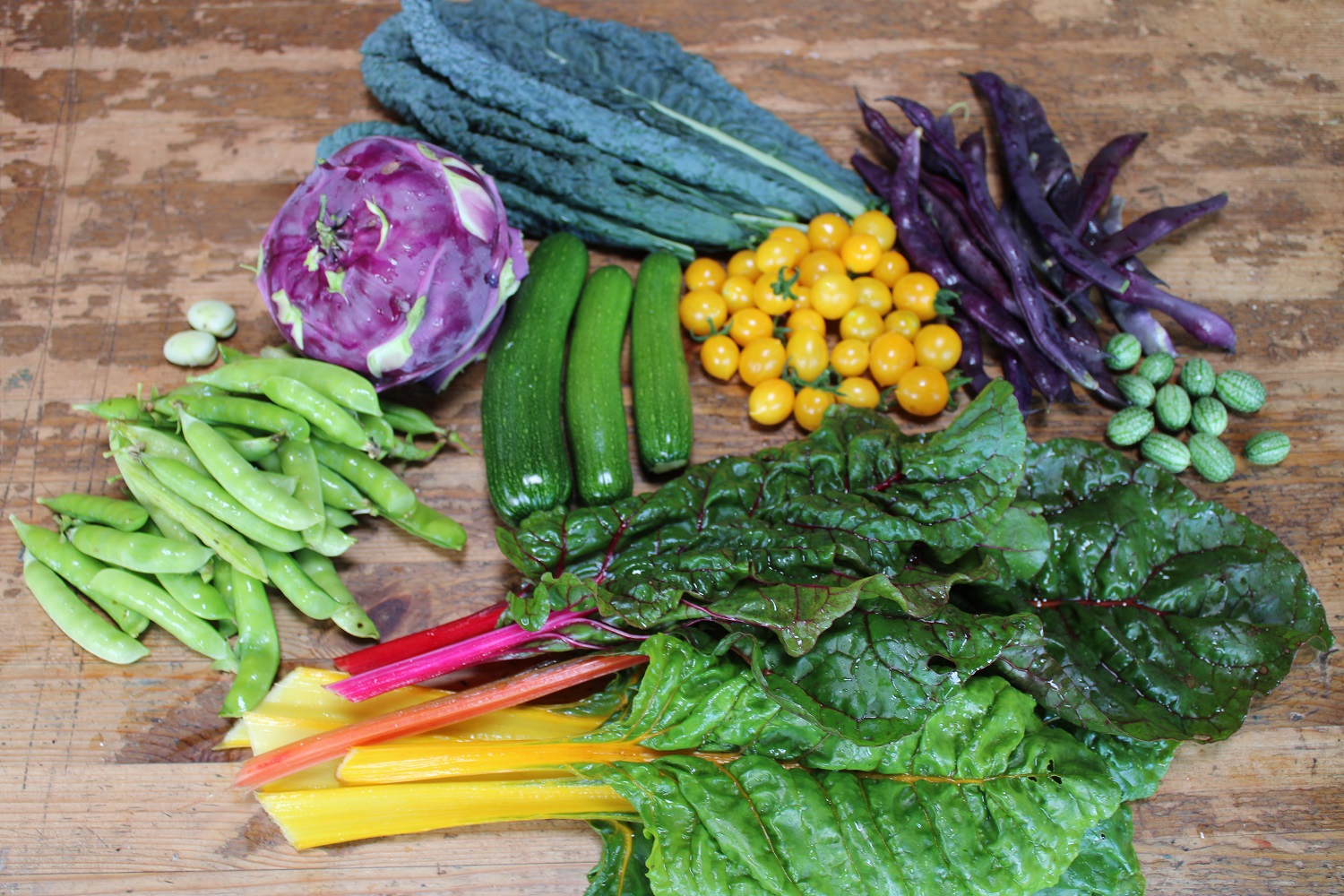 🌱 Lifelong Habits for Success:

Acquire practical tips and strategies for sustaining your plant-based lifestyle beyond the 7-day journey, ensuring a seamless transition into a healthier and more conscious way of living.

Your Plant-Powered Future Starts Today!

Embark on a week-long adventure that has the potential to transform your life, boost your health, and invigorate your senses. Enroll now in "7 Days of Eating Plant-Based" and discover the joy of nourishing your body, mind, and spirit with the power of plants.
Limited-Time Offer: Enroll today and receive exclusive bonus materials, including a downloadable recipe e-book and a personal support community to discuss any challenges that might come up for you.
Don't miss out on this opportunity to take control of your health, make a positive impact on the planet, and savor the flavors of a plant-based lifestyle. Join us on this transformative journey today!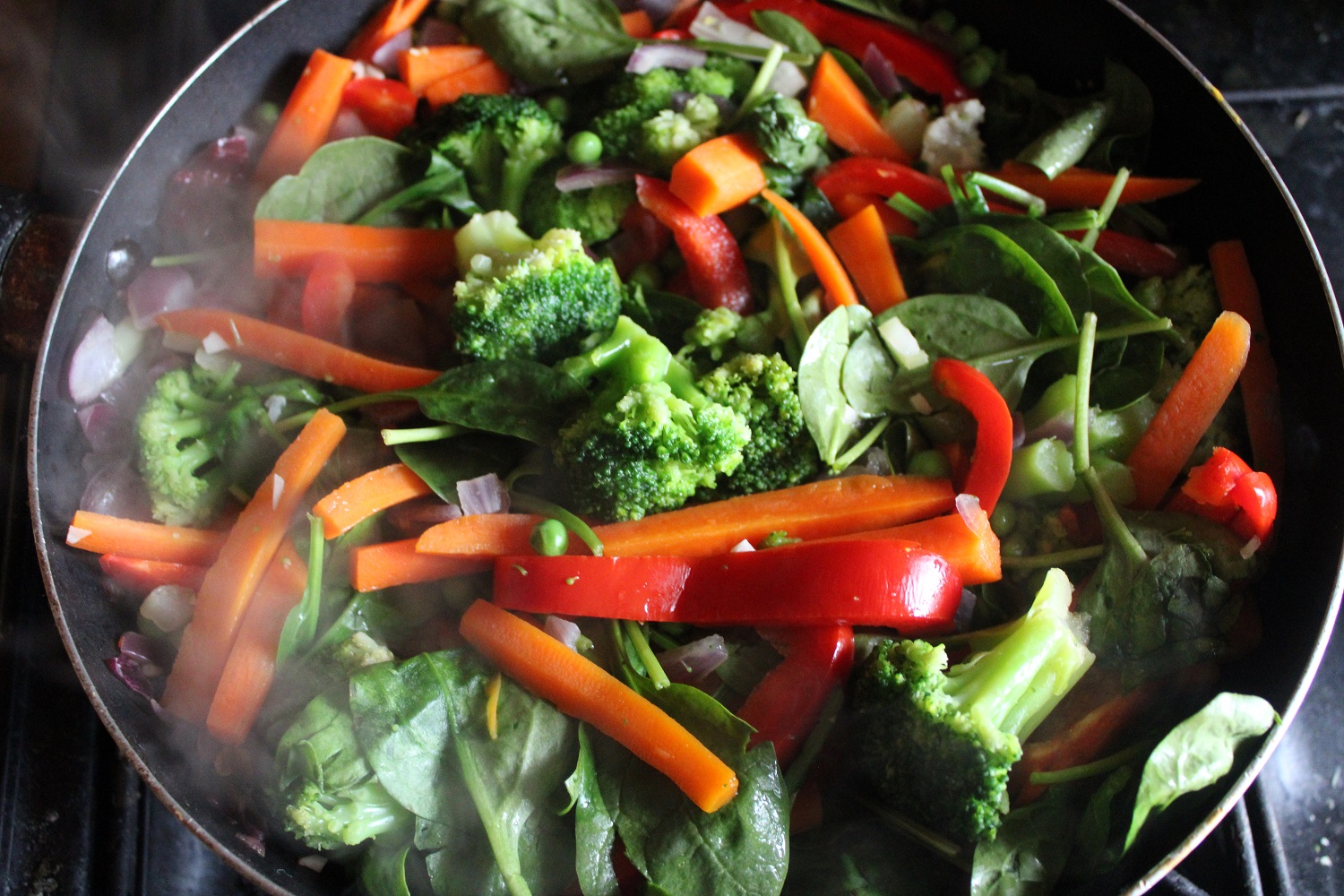 Featured Products
Four weeks of themed daily activities for you and your kids:
story time, baking or cooking, painting, games, crafts, snack ideas and drawing prompts.